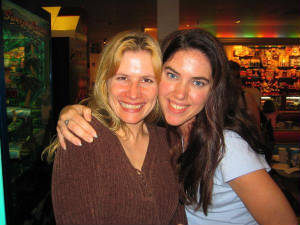 Holly Brown & Dreama White....wow what's the secret to staying so young looking?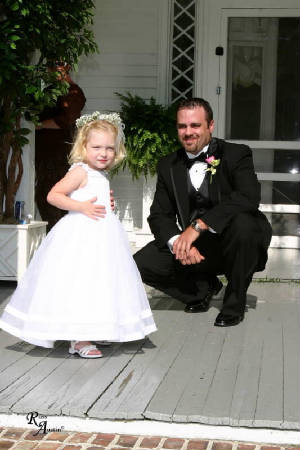 Michael Toole and His adorable daughter at his sister's wedding.
Which is the mom and which is the daughter?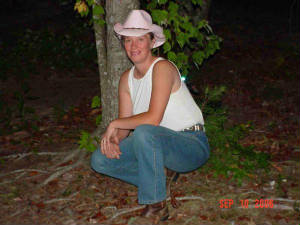 Deputy and Cowgirl Sherry Mitchell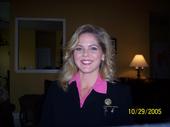 Stephanie Stephens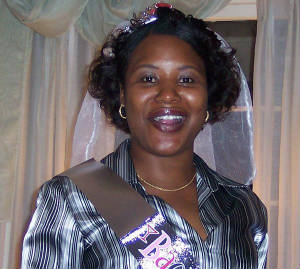 Char, please, did you find this picture from your stash of high school pics? You haven't changed.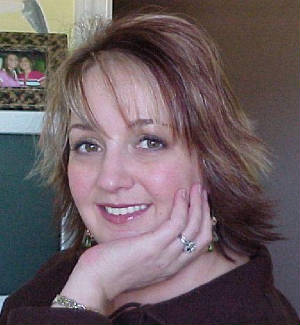 Dottie, you never looked so good.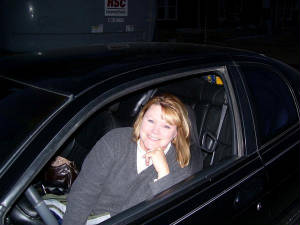 Tatia...hope that car is clean enough for that view. LOL!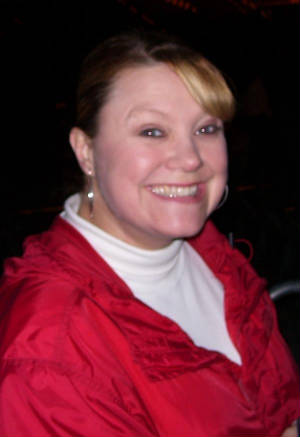 More of Tatia...
Carol Brooks Vaughn and her new daughter Isabella.